Handguns & Rifles in Raleigh, NC
Smokin' Barrel Guns and Ammo, Inc. welcomes Raleigh, NC residents looking for a great firearm at a great price. Our inventory of new and used guns and accessories gives you plenty of choose from, and we're always happy to order what we don't stock in the store. From handguns to rifles, shotguns to semi-automatics and all the ammo you could want, we'll make sure you leave with the gun you came looking for.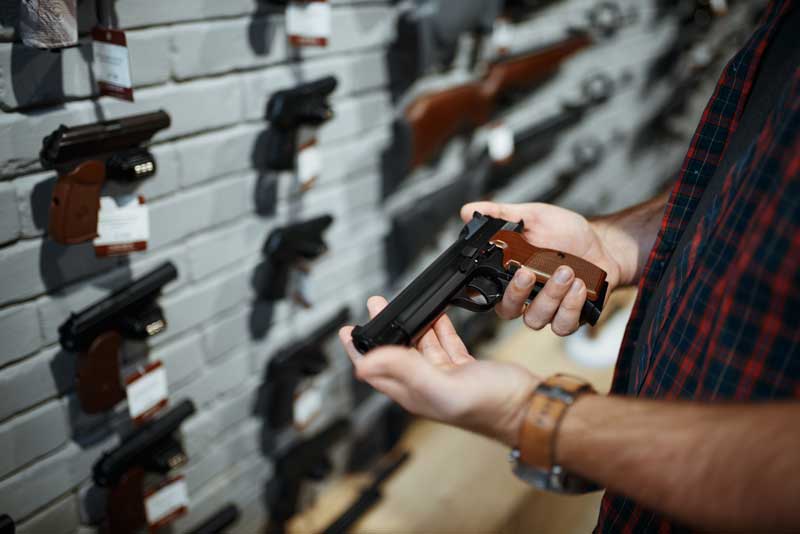 New and Used Guns
Our selection of firearms includes both new and used guns. We have options for every budget depending on what you're looking for, and we know our inventory like the back of our hand! Expect a personable customer experience and feel free to chat with us a little about what you're in the market for. We can match you with a firearm that fits your needs and your budget.
---
A Full Selection of Firearms
While some gun shops in Raleigh, NC only cater to handguns or rifles, we bring our customers a complete array of options to choose from. Our shop offers rifles, shotguns, handguns and semi-automatic rifles from varying manufacturers and in broad varieties. Whether you're looking for a snub nose revolver, semi-auto rifle or a simple over/under shotgun, there's a good chance we've got one in our inventory. And, if we don't have what you're looking for, we'll find it and order it!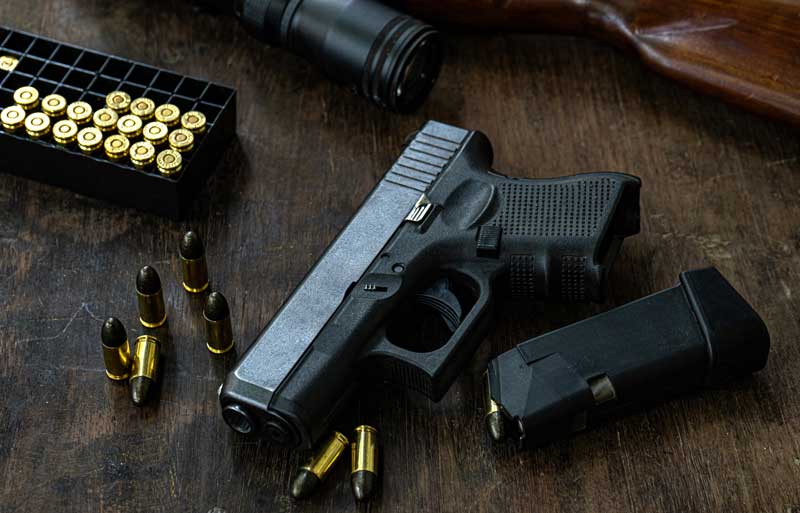 ---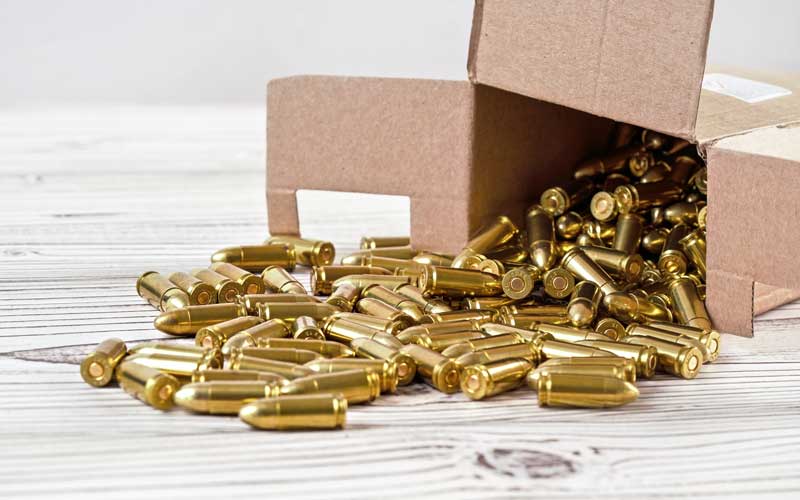 Ammo and accessories
No matter what you're shooting, we stock ammo for it. Our ammo selection is one of the best in the area and we work hard to maintain good stock levels so you're never left looking elsewhere. In addition, we also have essential accessories such as holsters, scopes, cleaning kits and much more.
Get a Great Deal on a Gun
Smokin' Barrel Guns and Ammo, Inc. takes pride in our personal, one-on-one service and the experience our customers have when they visit us. Stop on in today or give us a call at 919-771-2264 if you're looking for something in particular.